Commercial Roofing Contractor in Los Angeles, California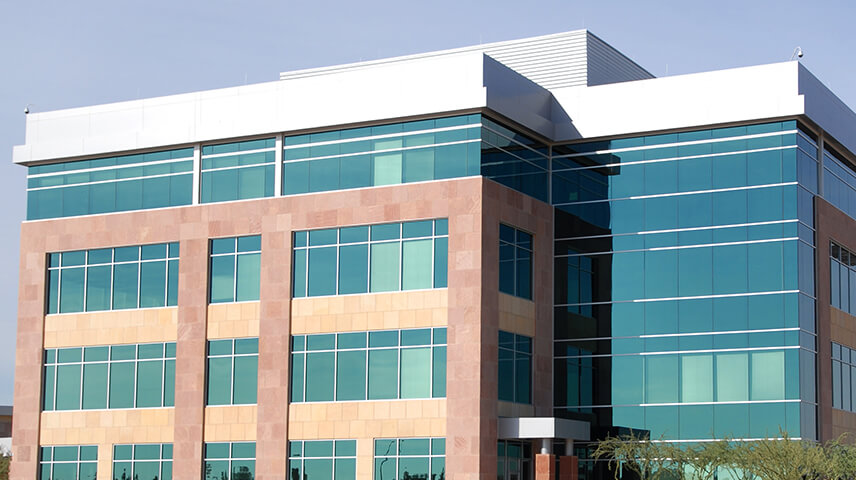 With more than 17 years of experience in the commercial roofing industry, Applied Roofing Services is a commercial roofing contractor that understands the necessity and complexities of all types of commercial roof replacement, repairs and installation.
Applied Roofing Services not only complies with but exceeds the highest safety standards in the industry. We provide expert consultation and services. Our company strives to produce the best results with minimal impact on your daily operations.
There are different types of roofing styles and techniques available in the market that you can choose according to your needs.
Here's a list of commercial roofing systems that we provide:
Providing full roofing services since 2003, we focus on building a long term relationships with our customers for better business. Our roofing systems are energy efficient and zero maintenance. We use high quality materials for all our commercial roofing solutions. Applied Roofing is an insured and licensed commercial roofing contractor offering services in Orange, Los Angeles, and the rest of Southern California.
Looking for a trusted and experienced commercial roofing expert? Get in touch with us at (714) 632-8418 to learn more about commercial roofing installation or repairs.