Commercial Single-Ply Roofing in Southern California
Single-ply roofing membranes offers many different benefits for flat or low slope roofs. TPO or PVC membranes can be easily installed in an efficient and less intrusive manner than traditional roofing methods, thus causing little to no disruption to building occupants or business. These cool roof systems offer energy efficient long term leak free performance with no maintenance costs required during the life of the roof. We use the industry's highest quality materials from the industry's largest manufacturers, which allows us to give industry leading warranties at no additional cost.
15 – 20 year warranties available.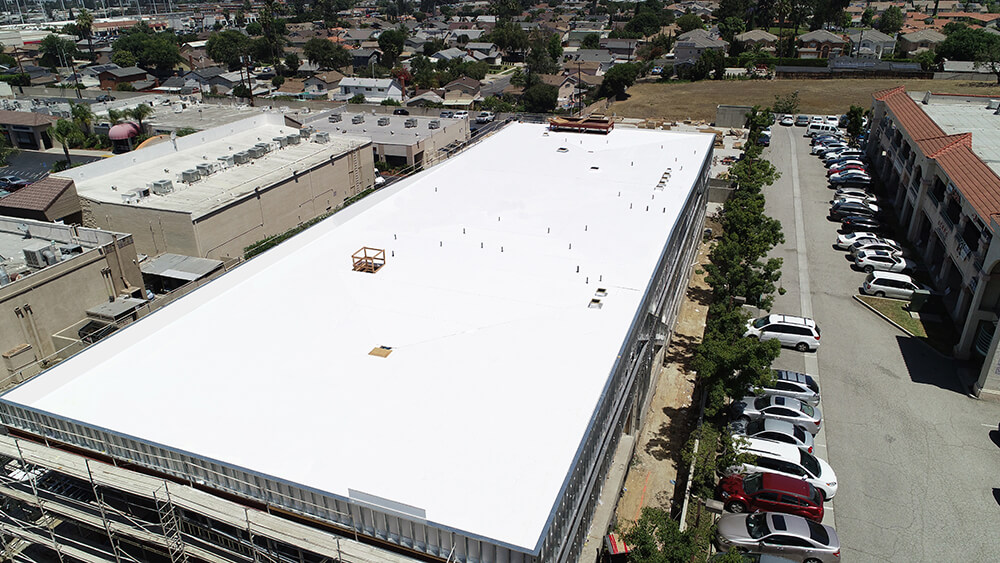 Looking for single ply roofing? Contact Applied Roofing Services for the best services.
Contact Us