Solar Roofing installation in Orange County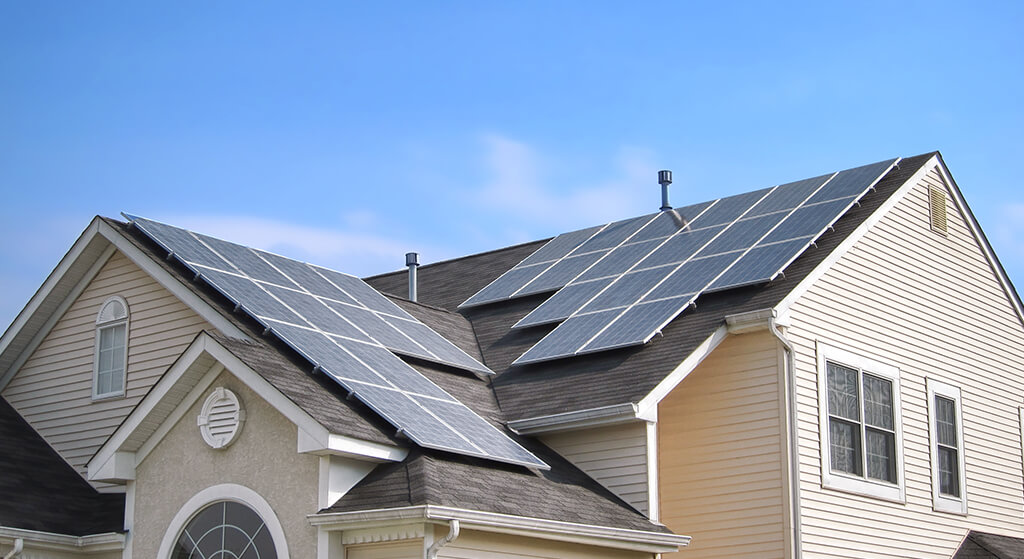 ARS is providing solar energy solutions to our customers helping you become more energy efficient and directly saving you money. We have solar roofing installation for all roof types whether flat or sloped roofs. Financing options are available. If you are interested in having a solar system installed please let us know.
Related Blog: Is Your Roof Fit Enough for Solar Panel Installation?
With more than 12 years of experience in applied roofing, including this form of installation, we are proud to have a team of experts who are there to help with any form of assistance that you need to maximize the benefits of solar energy. We take utmost care in installing each and every solar panel system.
If you are looking for solar solution for your roof, give us a quick call at (714) 632-8418 for a free estimate.
Contact Us