Asphalt roofing shingles or composite roofing shingles are the most popular roofing installation in the market these days. There are different reasons why these roofing shingles have become so popular among other roofing options. These roofing materials provide proper protection in adverse weather conditions and increase the aesthetics as well. Asphalt shingles are available in a wide range of colors, texture, thickness and are among the most flexible roofing materials during installation procedure.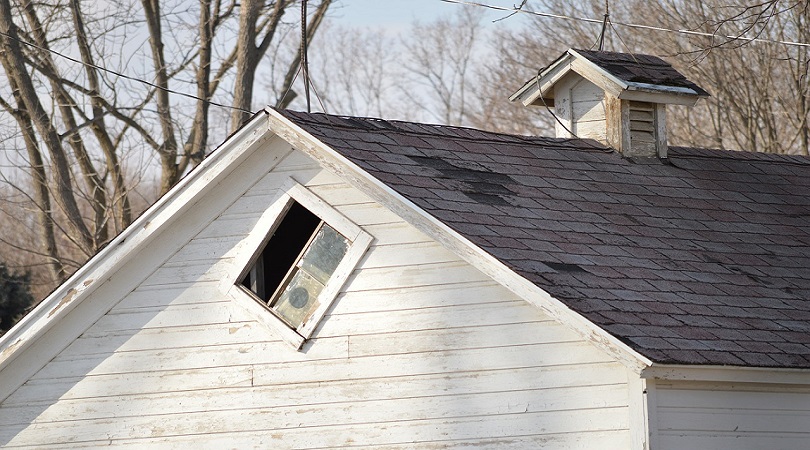 If you are looking to invest in asphalt roofing system, here are some most important details you must keep in mind:
What Are Asphalt Roofing Shingles Made of? Asphalt shingles are made of different layers with asphalt-coated fiberglass mat at its core. This helps these shingles to remain flexible even in extreme cold because if it becomes brittle, then it'll compromise its ability to resist water penetration. Asphalt shingle's top coating is embedded with ceramic granules which protect the asphalt's coating system from deteriorating due to ultraviolet rays of sun. In many shingles, algae resistance granules are included to control the growth of algae which leads to unattractive discoloration.
Types of Asphalt Shingles This shingle roofing is basically available in two forms:
Three Tab Shingles These are linear, traditional style that are going out of popularity and gradually disappearing.

Dimensional Shingles These roofing shingles seem to be in trend as they are a preferred choice of discerning home owners. These are laminated shingles that come in a wide range of colors, styles and profiles. Each shingle is designed to fit a range of looks and budget.
Durability of Asphalt Shingles There are many factors that affect the life of asphalt shingles that include weather, roofing shingle quality, quality of installation and roof pitch quality. If every parameter meets its ground, then probably you can expect 15-30 years of lifespan with proper maintenance.
Benefits of Asphalt Shingle Roofing Apart from being durable and available in a wide range of colors, size and style to meet different specifications, here are some major benefits which make this shingle roofing a popular choice for roofing installation.
Cost Effective Asphalt shingles are widely rated as the most affordable roofing material in the market and its extended warranty adds extra value to this roofing shingle.

Ease of Installation It doesn't require much expertise to install asphalt roofing shingles, but you must explore your options well before settling onto a roofing contractor.

Class-A Rated Asphalt roofing shingles made of fiberglass mat has achieved the highest class (A) rating. This makes them a superior fire-resistant roofing material.

Offers Sound Protection Study conducted by Acoustics Group shows that asphalt shingles provide the greatest sound deepening if compared to any other roofing material.
When Should Asphalt Roofing be Replaced? If you notice any of these issues mentioned below, you need to contact a professional roof repair contractor for roofing replacements.
One or multiple missing shingles
Shingles have lost their shape and seem lifted
Ceramic granules in gutters
Curled, buckled or cracked shingles
Planning to build a new roof is substantial undertaking. There are many loopholes you need to be aware of before investing. Keep in mind the structure of your house and general climatic conditions of your region before you choose the asphalt shingles that best suit your needs.
Applied Roofing Services in Orange County is one of the best roofing companies you can consider if you are planning to invest in composite shingle roofing.